WELCOME TO RANDOM MARKETING
We are a marketing agency with a complete range of services.
We offer all the services of promotional marketing, Internet, design and graphic production, with the simplicity of a single supplier.
WHAT WE DO
Comprehensive service and commitment for your company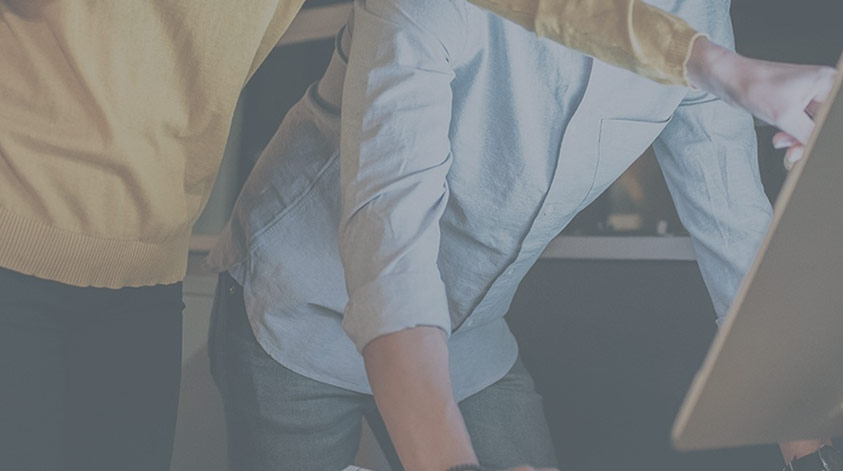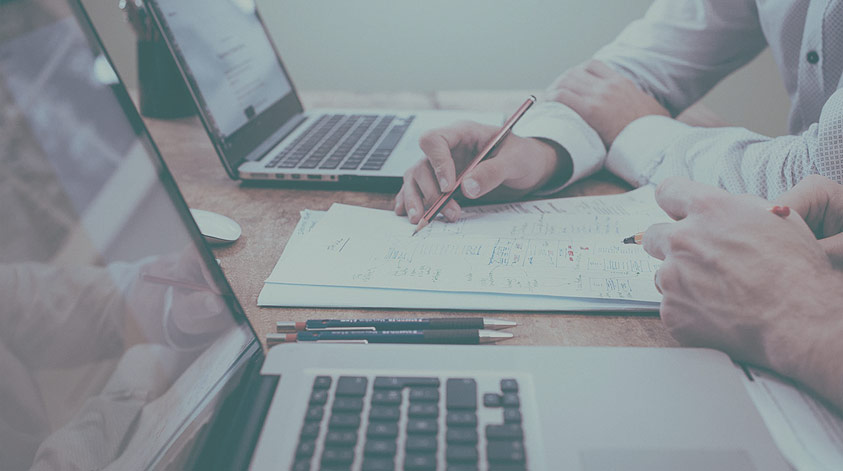 Our range of services covers all the needs that your company may demand in the field of marketing and corporate image. Promotional marketing, with the most innovative articles in the international market. Web services, from a simple corporate website to the latest online services, and everything you can imagine in graphic design and printing.
MERCHANDISING
Your company logo printed on the most amazing products on the market.
PRODUCTION
Printing on any material, with the most advanced printing techniques.
CREATIVITY
We translate your ideas and thoughts into graphic and communication creations.
INTERNET
Everything your company needs to be present on the Web and much more.
WHO ARE WE
Random Marketing is a promotional marketing agency with a complete range of services.
We have over 15 years of experience in the sector and a high degree of specialization within the field of promotional gifts; textile manufacturing, direct importation of items from anywhere in the world, distribution of promotional items.
Fernando Celada
RANDOM MARKETING
"Our philosophy is based on the vocation of service to our customers , the high specialization of our staff and the choice of the best and most innovative products and suppliers in the market".
OUR CLIENTS
Among others, we have been trusted by:
"Don't try to be the best of your team try to make your team the best "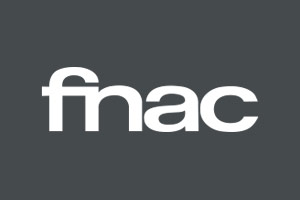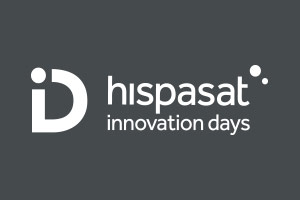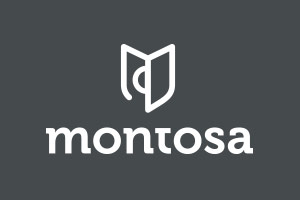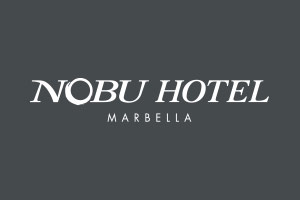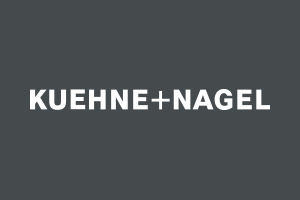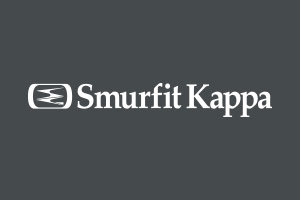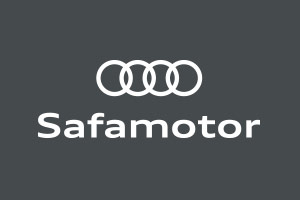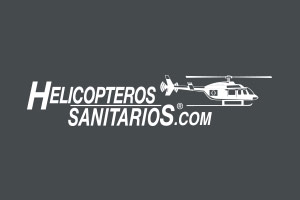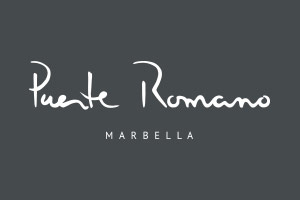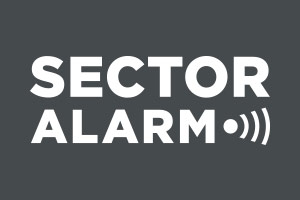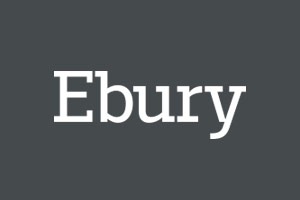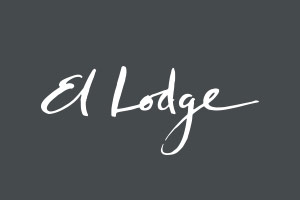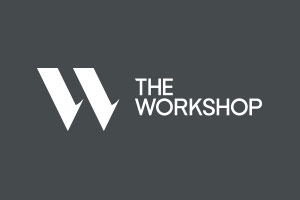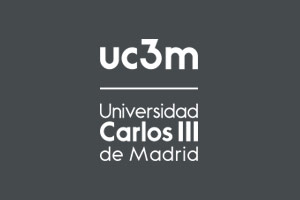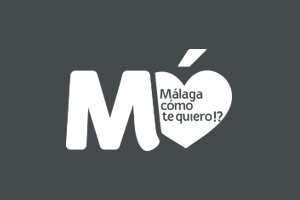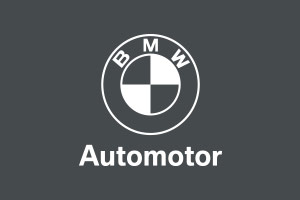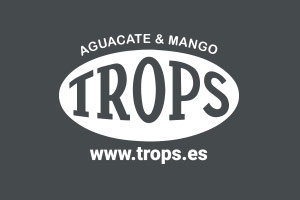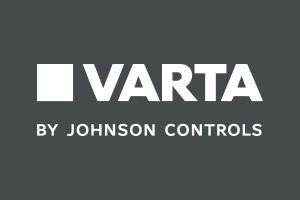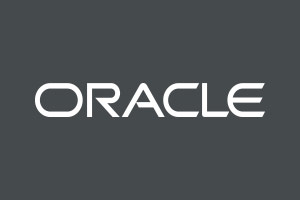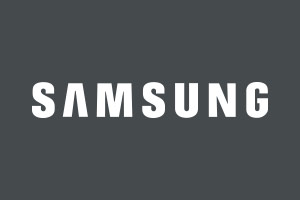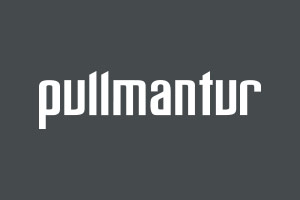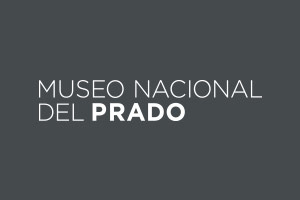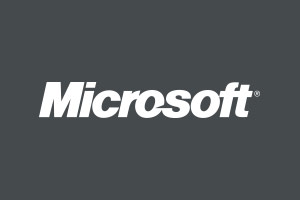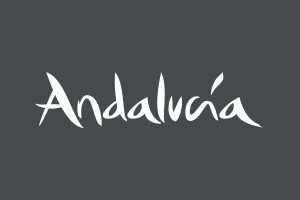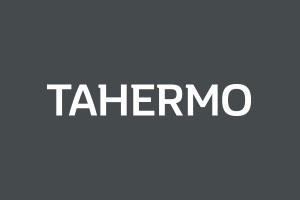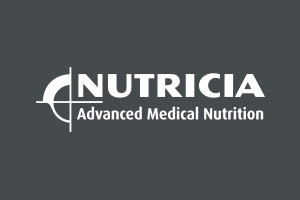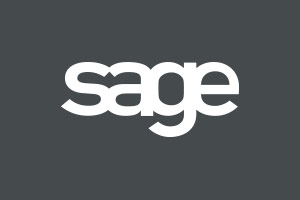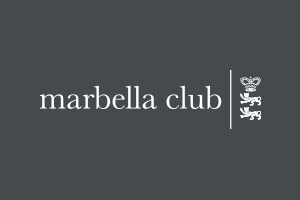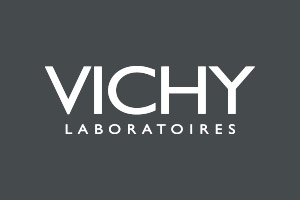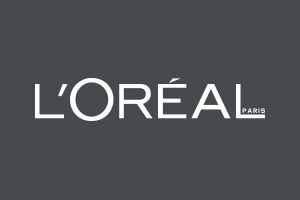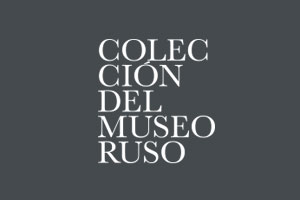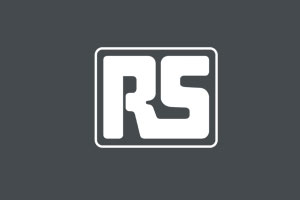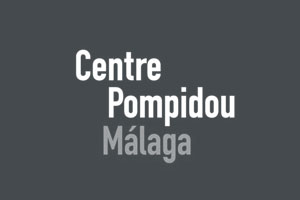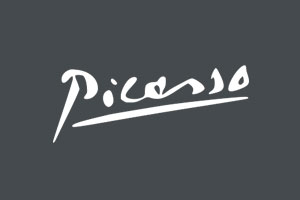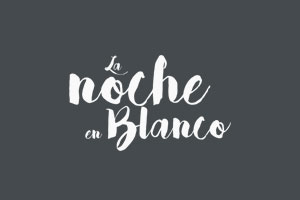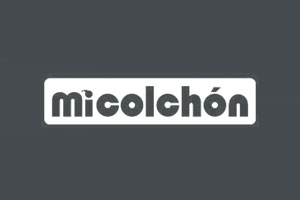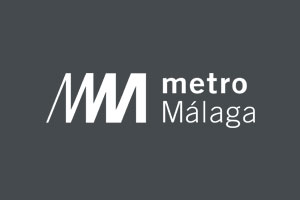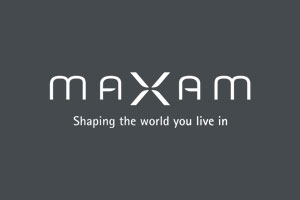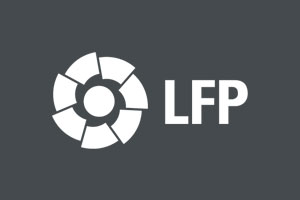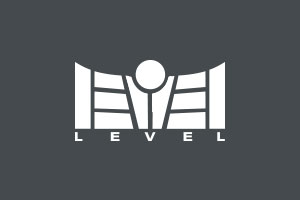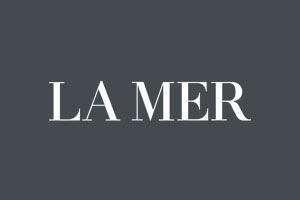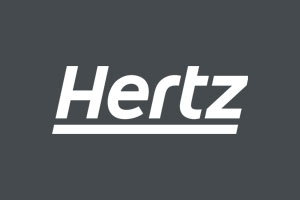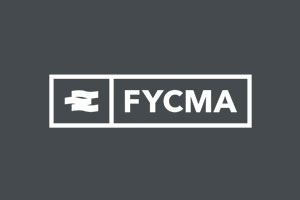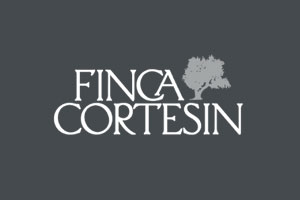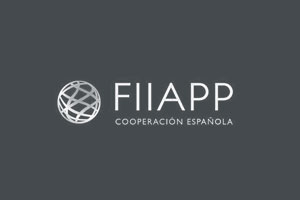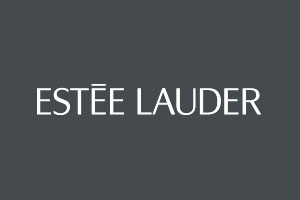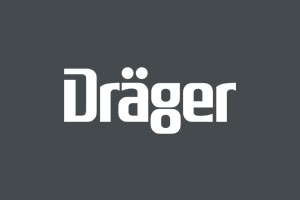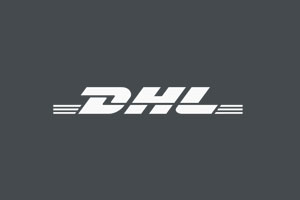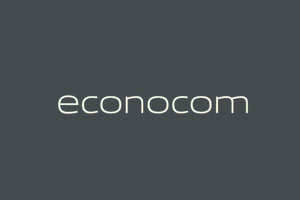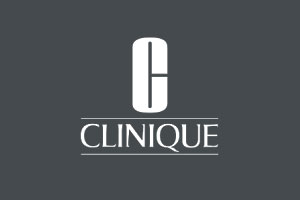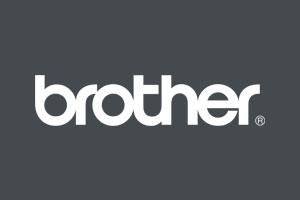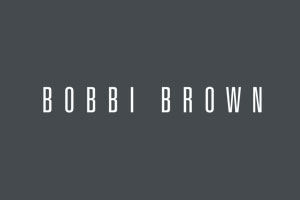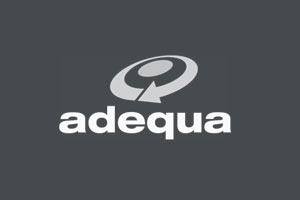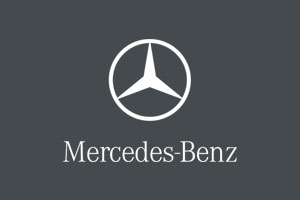 AN IMAGE IS MORE THAN 1,000 WORDS
A small sample of our work
The efficiency to communicate your message, and the quality and originality of the materials, are vital when it comes to achieving good results.
There are no photos with those IDs or post 756 does not have any attached images!
We are always incorporating new products to achieve the greatest impact
OUR PRODUCTS
Random Marketing distributes products from manufacturers around the world. In the catalogs below you can find the widest range of products ready to be marked and provide your company with the highest efficiency in your marketing campaigns.
CALL US OR SEND US A MAIL
Do not hesitate to contact us. We will be happy to answer any questions you may have about our products and services.
Málaga
C/ Trinidad Grund 21, 4ª planta oficina 54
29001 Málaga
Tlf: (+34) 952 978 006
Fax: (+34) 952 40 22 15
Madrid
C/ Maestro Navas, 9
28011 Madrid
Tlf: (+34) 902 875 105
Fax: (+34) 91 672 41 26
© 2020. Random Marketing S.L.